Beer is an ideal complement to food for a variety of reasons. The wide array of beers available offer excellent pairings for an incredible range of cuisines, from American classics to Asian fusion.
THE ABCS OF BEER AND FOOD PAIRING
The ABCs are a simple way of explaining how beer and food pairings hit our taste buds and create memorable—and shareable—experiences. The ABCs are easy for consumers to understand and immediately challenge their desire to explore options and create unique food and beer pairings. Another way to easily pair beer and food is to match lighter beer with lighter flavored foods and darker beer with bolder foods.
A stands for Accentuate

To create an easy pairing, match the flavors in the food and beer. For example, try pairing Stella Artois with fish. The light flavors in both will work together.

B stands for Bridge

To create a more advanced pairing, choose a beer and food whose flavors are similar, but not part of the same flavor family. For example, try pairing Budweiser with a hamburger. The light flavor in the beer will be complemented by the savory flavor of the burger.

C stands for Contrast

The most advanced pairing combines two flavors that are essentially opposites. While risky, this pairing has the most potential to blow diners away. For example, try pairing Stella Artois with a bowl of hearty chili. The light flavor of the Stella Artois will be offset by the robust flavors in the chili.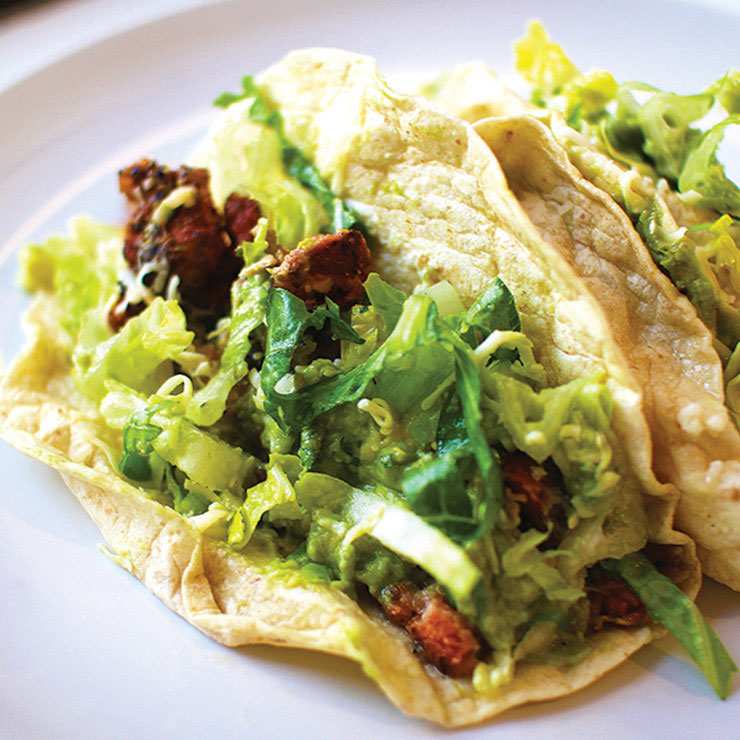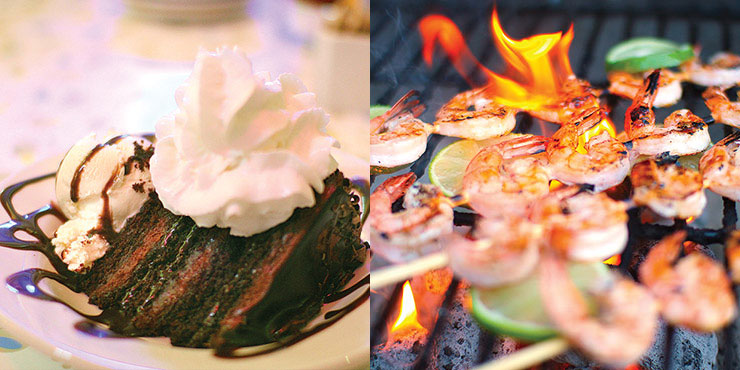 For specific beer and food pairing recommendations select a type of food below.
Written by: http://www.abdraught.com/ab/FoodPairings